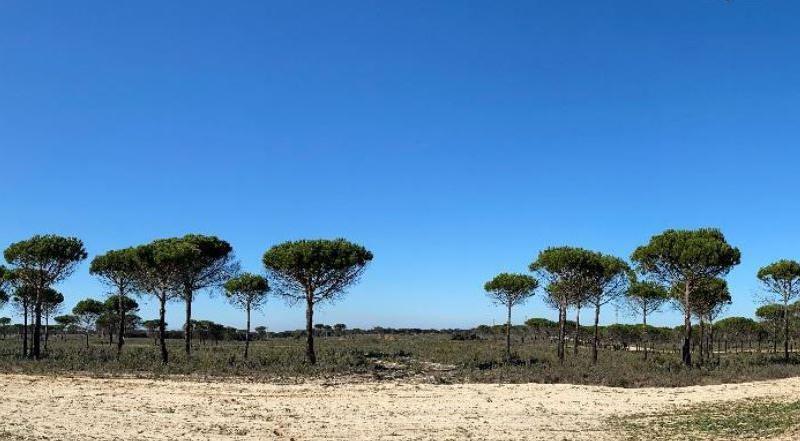 Doñana Restoration Project - Phase I
Doñana Natural Park is one of Spain's most emblematic biodiversity hot spots and one of the most important protected natural areas in Europe. A crucial hub for migratory birds travelling between Africa and Europe and the last refuge for numerous endangered species. In 2017 a fire caused vast damage to almost 10.000 ha of forest lands. Over several project phases Plant-for-the-Planet is restoring affected areas in collaboration with local authorities to help the flora and fauna recover. The first project phase aims to restore 431ha with 65.000 new trees until the end of 2021

Find out more here.
€6.00 per tree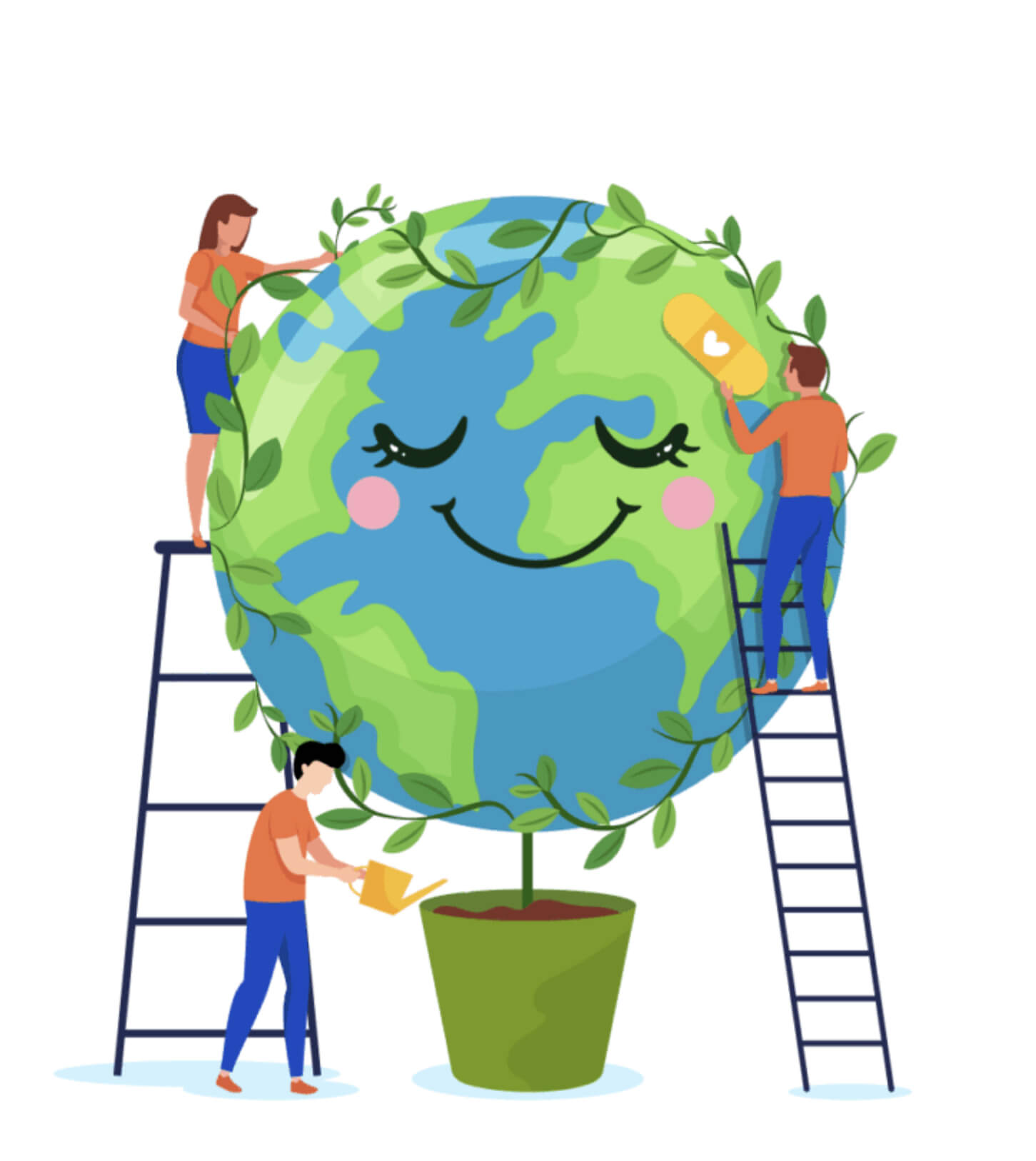 Creating Rings in Cities
Our challenging projects to implement the "Green Rings" in Granada, Alcalá de Henares (Madrid) and Viladecans (Barcelona) represent a significant step towards improving the urban environment in these vibrant cities.These innovative projects show a commitment to sustainability, conservation, and urban renewal, while addressing the pressing issues of pollution, accessibility to green spaces, and the well-being of city residents.

It's time to take action against climate change. CO2, the invisible enemy, is heating our world. Let's plant more trees to capture and store CO2, creating a cooler, healthier planet. Join us in this critical mission to lock CO2 back in wood!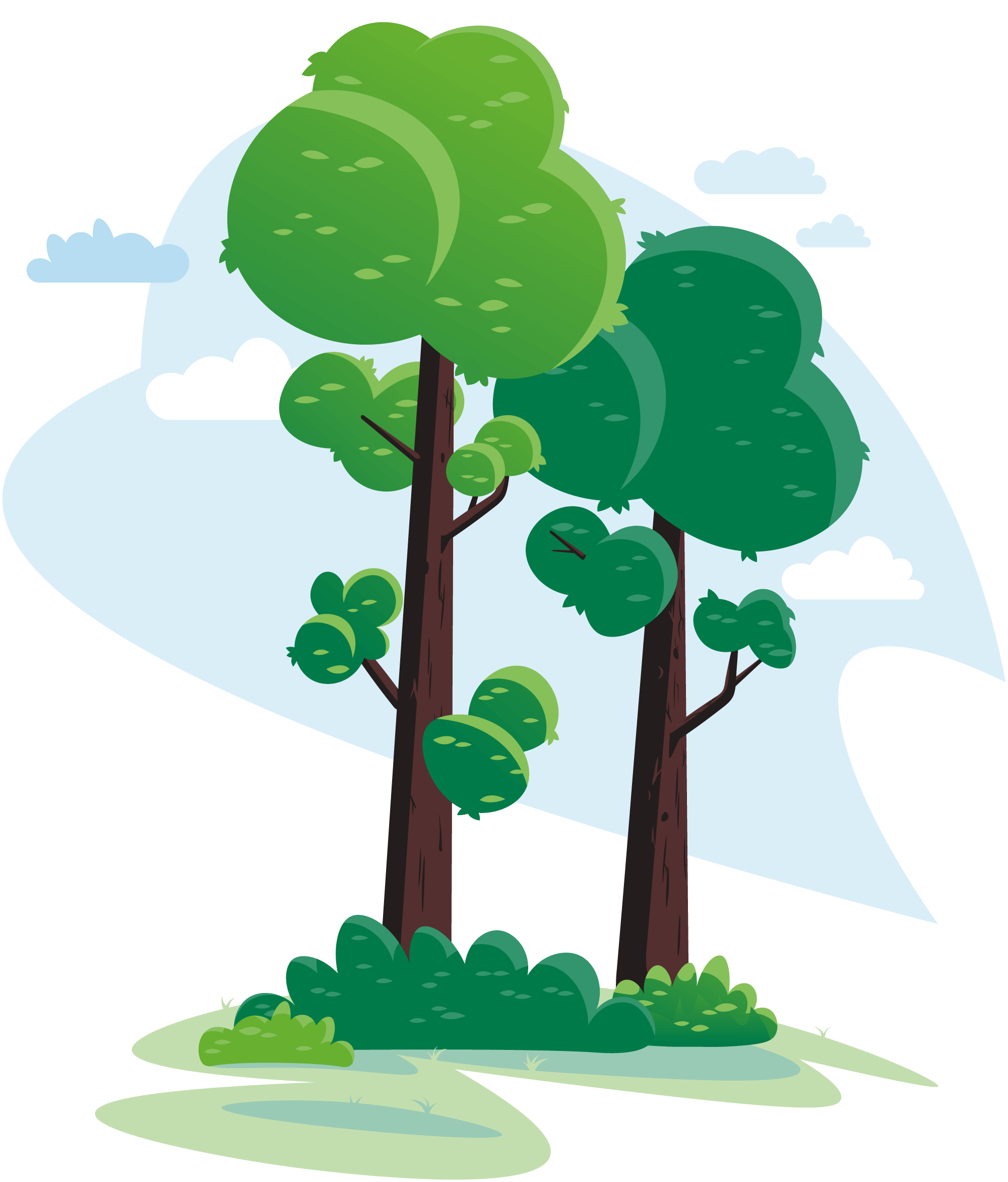 We're committed to an efficient, inclusive, and sustainable event through 'Towards Zero Waste' and 'Plant for the Planet.' These initiatives minimize waste, reduce our carbon footprint, and fight the climate crisis, one forest at a time. Join our global movement for change. Join us in this critical mission to lock CO2 back in wood!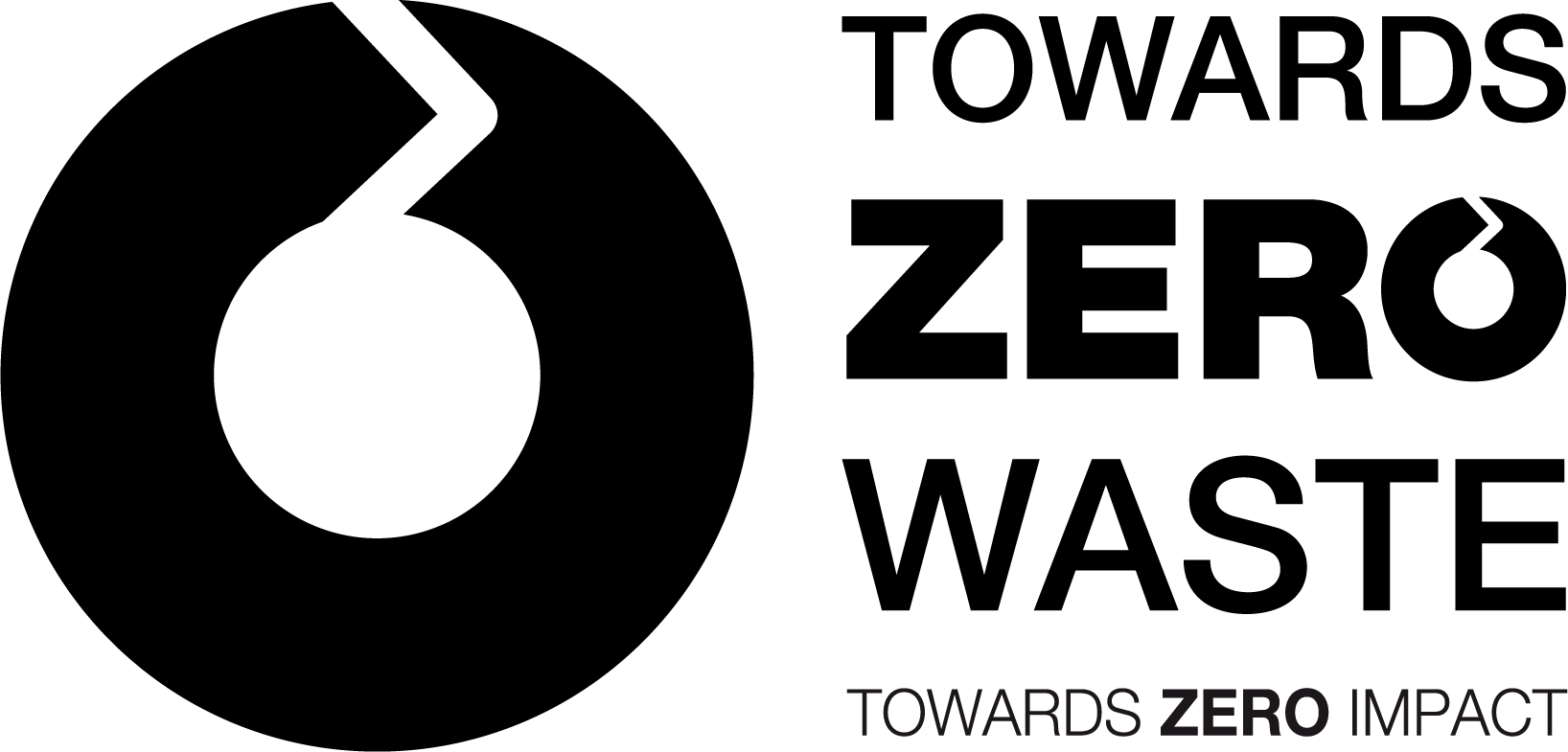 Smart City Expo World Congress is the world's biggest and most influential event for cities and urban innovation. As a global, major event pushing green cities forward, we strive to integrate sustainability into everything we do. Since 2016, we put in place the Towards Zero Waste initiative in line with the European Commission's Circular Economy strategy based on use of fewer materials, reuse and recycling of products, and no food waste.
Plant-for-the-Planet Spain
---
The Spanish national organisation of Plant-for-the-Planet was founded in 2013 to empower Children and Youth in the country to fight against the climate crisis, to restore the forests of Andalusia and help restore forests around the world.
Climate Justice Ambassadors
for children's empowerment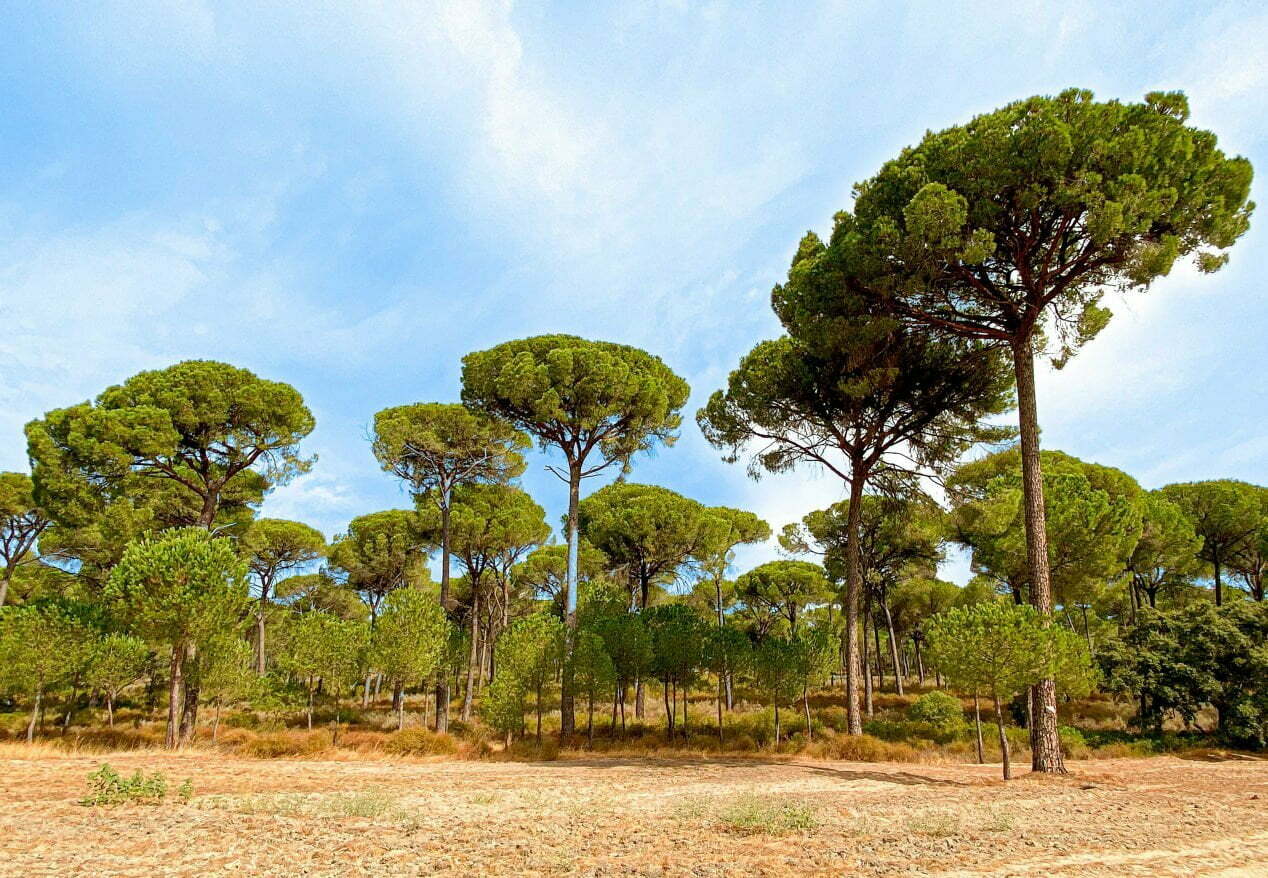 What's it all about?
Every time you donate a tree it gets planted in Spain's Doñana Natural Park. Our partner Plant-for-the-Planet transfers all donations to
this planting project. Every tree helps combat the climate crisis by capturing carbon from the atmosphere and storing it in itself and the soil. For more information on Plant-for-the-Planet or the planting project visit 
www.plant-for-the-planet.org
---