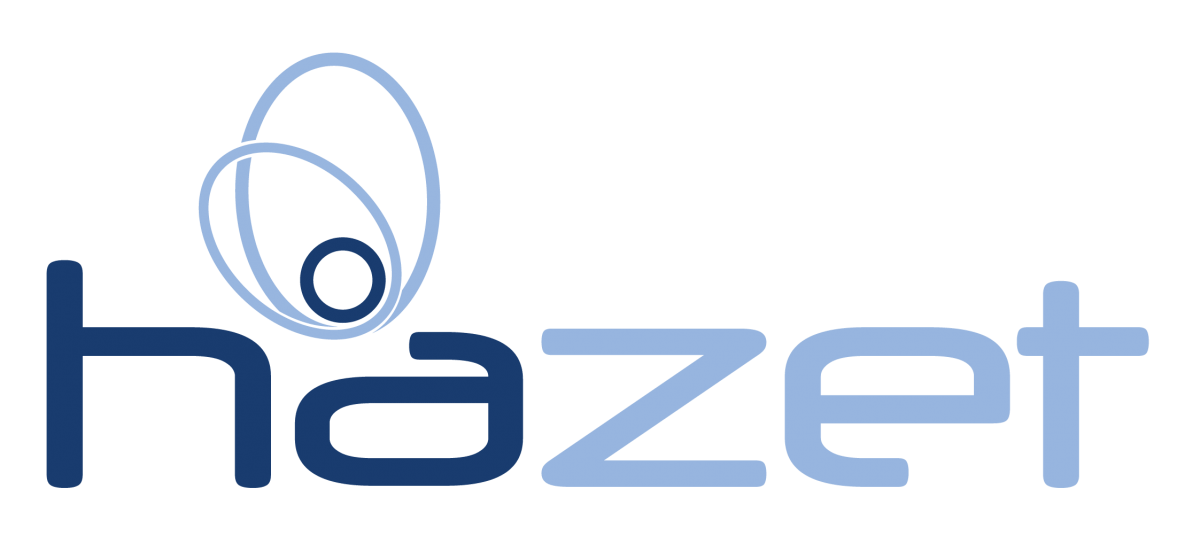 LET'S RECOVER THE FORESTS OF THE EARTH!
Hazet is part of Inpacs, the international network of leading international wholesaler groups offering a unique Global Supply Solution through a full range of cleaning and hygiene supplies, catering products, guest amenities as well as personal protective equipment and medical assortments to customers worldwide.
We support the global approach of INPACS. Global partnerships are essential to meet the demands of global customers. This also applies for our potential to meet our goals of sustainable development.
There is no better organization than the international Youth Initiative Plant-for-the-Planet with its global network of Climate Justice Ambassadors and Projects dedicated to the restoration of ecosystems. Together we can tackle the challenge that the climate crises is! Support us from today on.
#StopTalkingStartPlanting


Let it become even more trees!
Choose your favourite planting project and plant a tree for 1 - 3 Euros
Let's create a better future together
What's this about?
For every tree donated, a tree is planted and cared for in the Yucatan. Our partner Plant-for-the-Planet transfers all donations to your selected planting project. Every tree helps fight the climate crisis by capturing carbon from the atmosphere and storing it in itself and in the soil. You can find more information about Plant-for-the-Planet or the planting projects at www.plant-for-the-planet.org