 ---
LET'S RESTORE THE EARTH'S FORESTS!
LET'S PLANT FOR DOÑANA
Smart City Expo World Congress and Tomorrow Mobility World Congress put companies to work for the planet. With the Towards Zero Waste initiative, we are working to create an efficient, inclusive, and sustainable event. Plant for the Planet is one of the many actions we collaborate with to create a more sustainable environment through our events.
We can all contribute in our small (or big) way. Join us and let's fight together against the climate crisis, one forest at a time.
Choose the number of trees and get planting!
How many trees can you help us plant?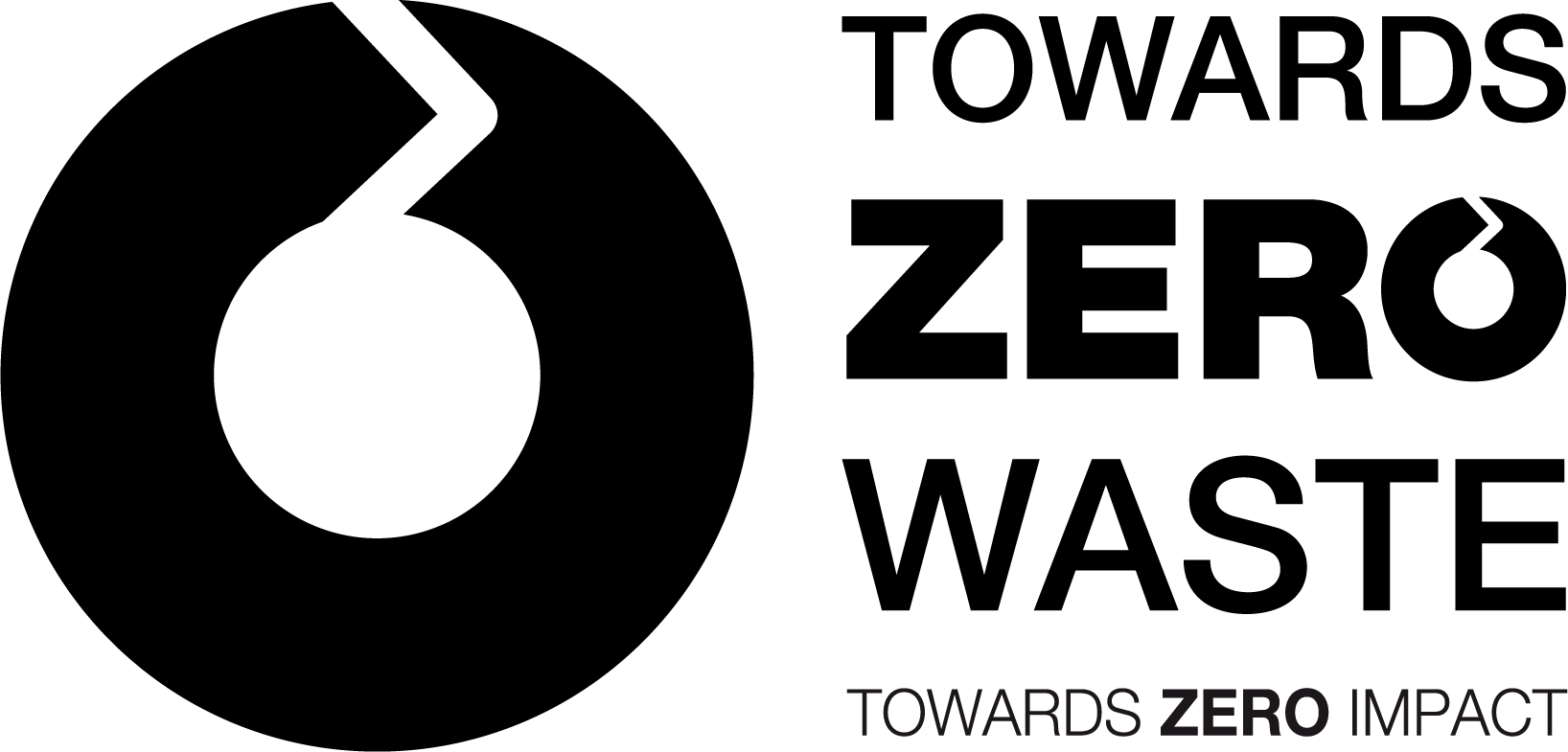 Towards Zero Waste is a sustainability initiative, started in 2016 by SCEWC, in line with the Circular Economy strategy of the European Commission, based on using less materials, reusing and recycling products, and not wasting food.
Find more information about what we do at:
Let it become even more trees!
Simply click here and join our tree planting efforts!
Let's create a better future together
Doñana Restoration Project - Phase I
Doñana Natural Park is one of Spain's most emblematic biodiversity hot spots and one of the most important protected natural areas in Europe. A crucial hub for migratory birds travelling between Africa and Europe and the last refuge for numerous endangered species. In 2017 a fire caused vast damage to almost 10.000 ha of forest lands. Over several project phases Plant-for-the-Planet is restoring affected areas in collaboration with local authorities to help the flora and fauna recover. The first project phase aims to restore 431ha with 65.000 new trees until the end of 2021

Find out more here.
€6.00 per tree
What's it all about?
Every time you donate a tree it gets planted in Spain's Doñana Natural Park. Our partner Plant-for-the-Planet transfers all donations to
this planting project. Every tree helps combat the climate crisis by capturing carbon from the atmosphere and storing it in itself and the soil. For more information on Plant-for-the-Planet or the planting project visit 
www.plant-for-the-planet.org
---