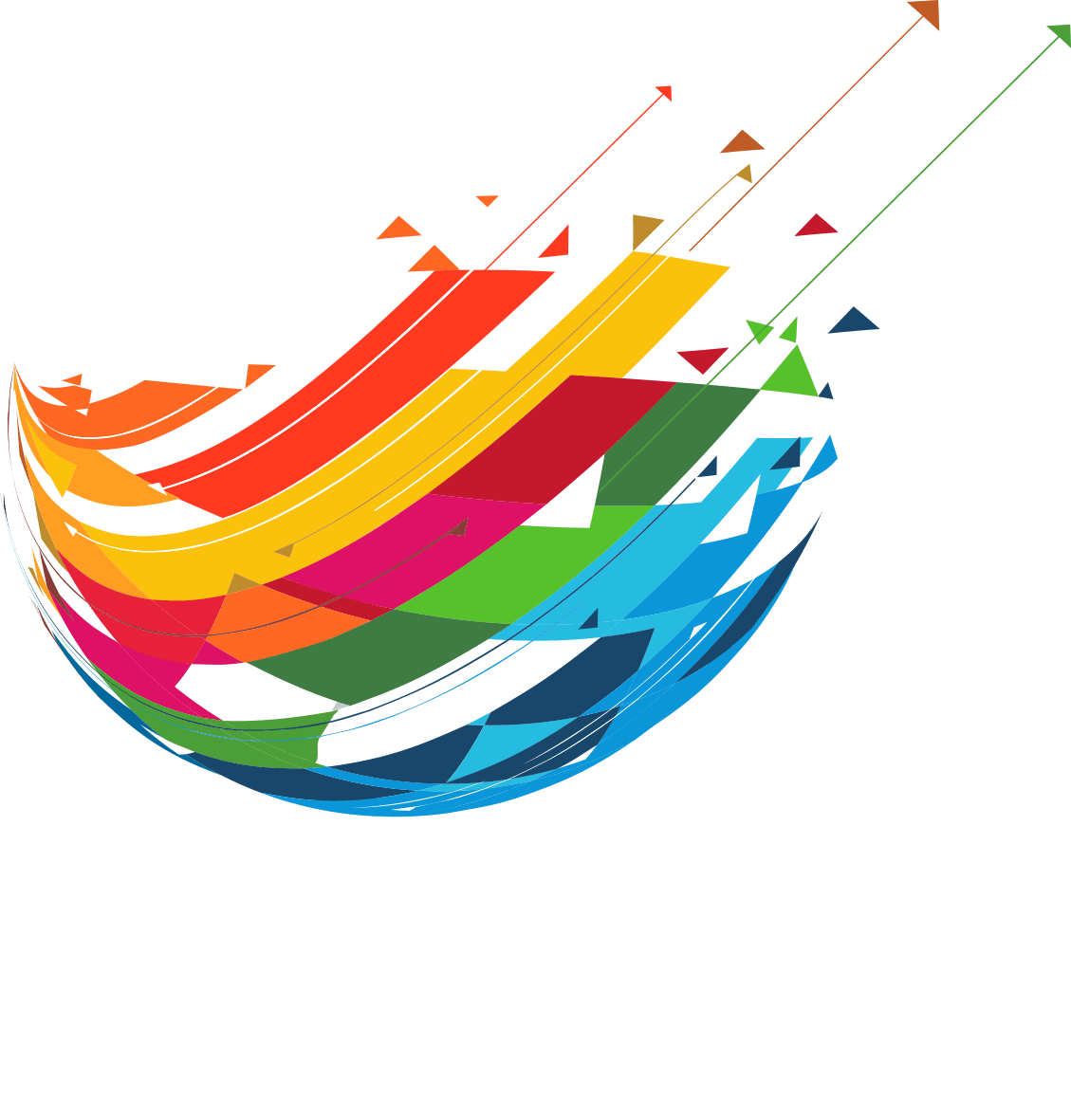 LET'S RESTORE EARTH'S FORESTS!
Hey friends!

BforPlanet is putting business to work for the planet.
But we can all contribute in our own small (or big) way – here you can fight the climate crisis, a forest at a time.
Choose a project, choose the number of trees and get planting!
How many trees can you help us plant?
#StopTalkingStartPlanting

Plant here with one click!
Let it become even more trees!
Choose your favourite planting project and plant a tree for 1 - 3 Euros
Let's create a better future together
#BforPlanet - The prime global event for sustainability
What's it about?
For every donated tree, a tree is planted and cared for in Thailand, Columbia, Ghana or Ethiopia. Our partner Plant-for-the-Planet transfers all donations to your chosen planting project. Every tree helps combat the climate crisis by capturing carbon from the atmosphere and storing it in itself and the soil. For more information on Plant-for-the-Planet or the planting projects visit
www.plant-for-the-planet.org
---